Led by Experienced Entrepreneurs and the Inventors of OpenFPGA
Rapid Silicon is one of the leading companies working in the open-source FPGA space. We guarantee innovative solutions with fast turn-around and reduced time-to-market. We have a world-class team including the inventors and industry veterans.
Vision:
To build the largest independent AI-enabled FPGA company
Mission:
Rapid Silicon is a leader in providing domain-specific FPGAs for diverse target applications and power, performance and area (PPA). We utilize a combination of open-source software and proprietary AI technology to enable a fast and seamless design-to-silicon experience.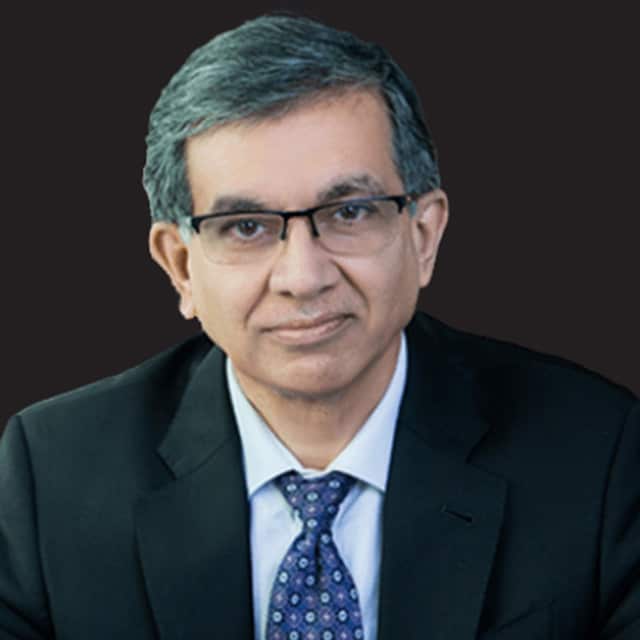 Dr. Naveed Sherwani
Chairman & CEO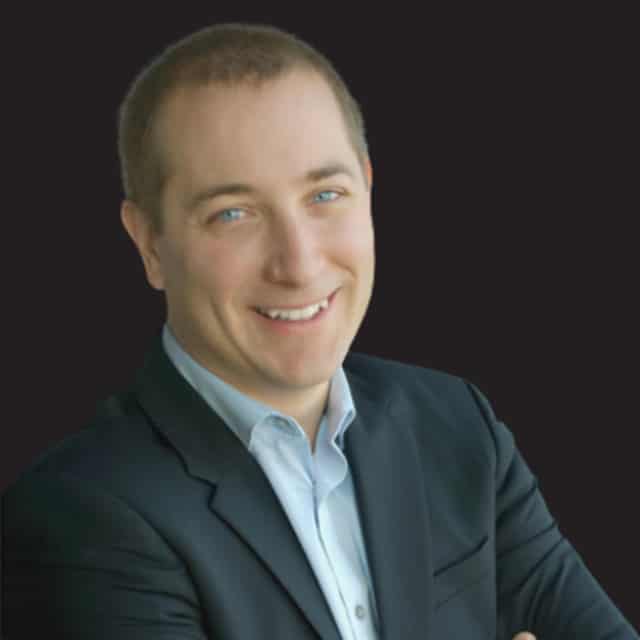 Prof. PE Gaillardon
CTO/VP of HW Engineering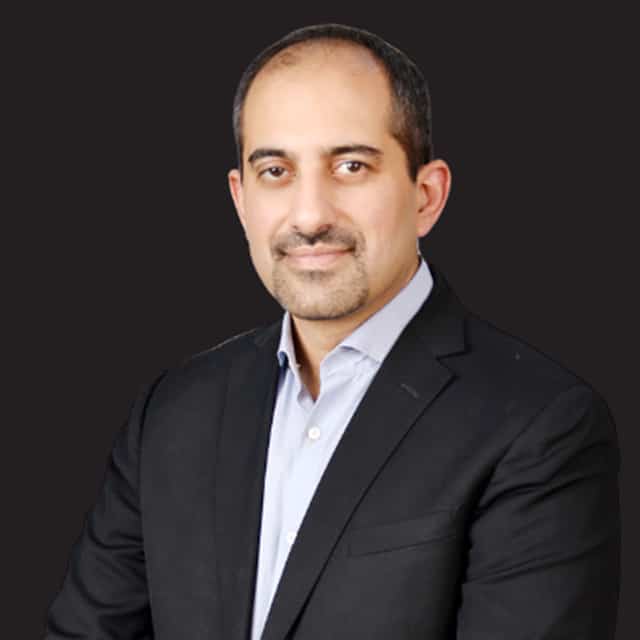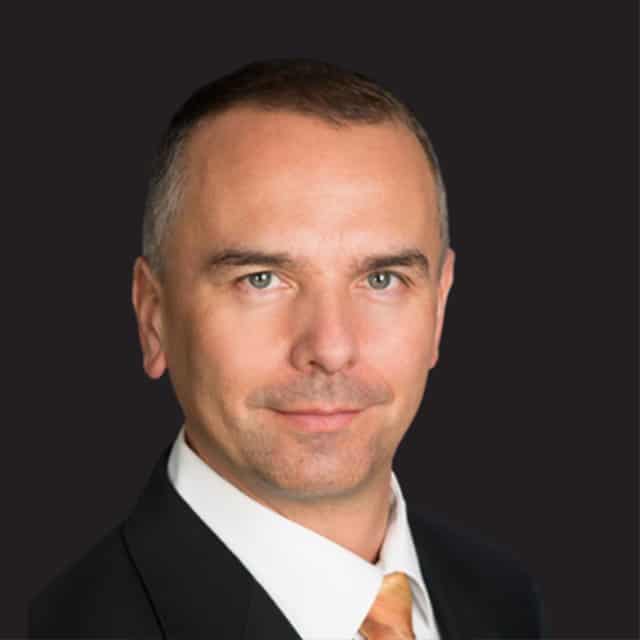 Alain Dargeles, Ph.D.
VP, EDA Software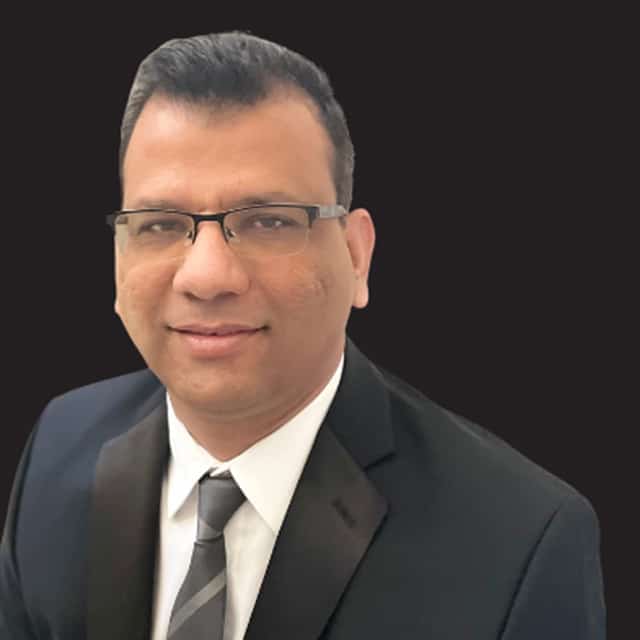 Bhavin Shah
VP, Silicon Engineering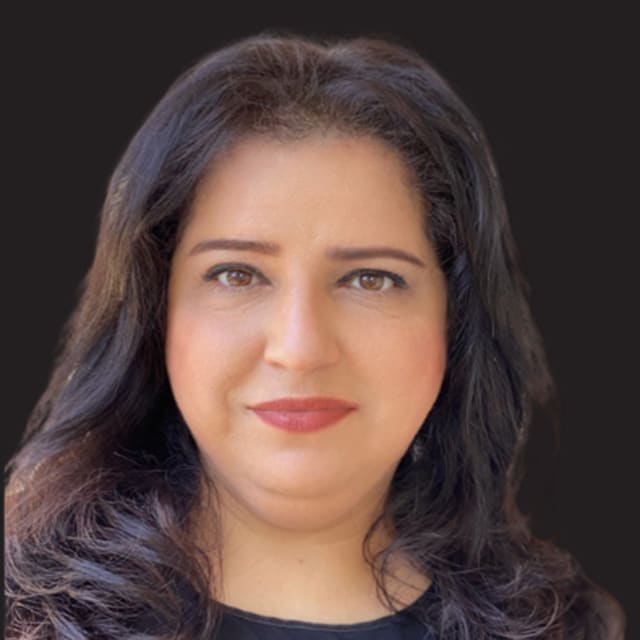 Neshat Jafari
VP, HR & Corporate Affairs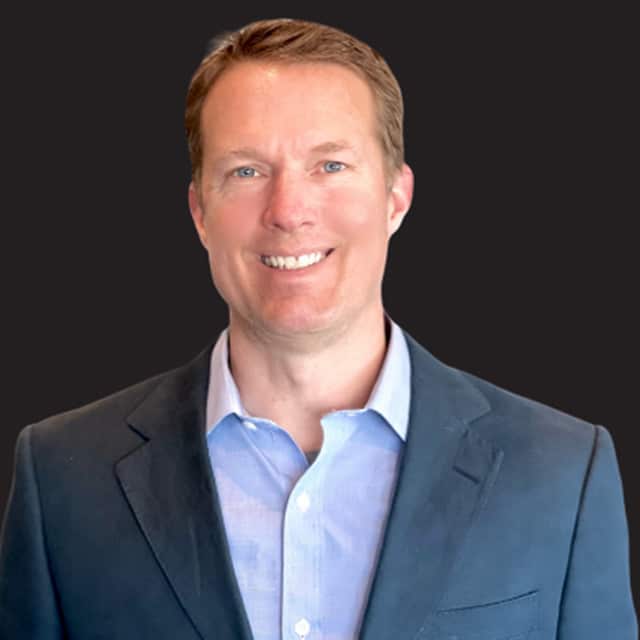 Jayson Bethurem
VP, Business Development
Darren Faulkner
VP, IP Engineering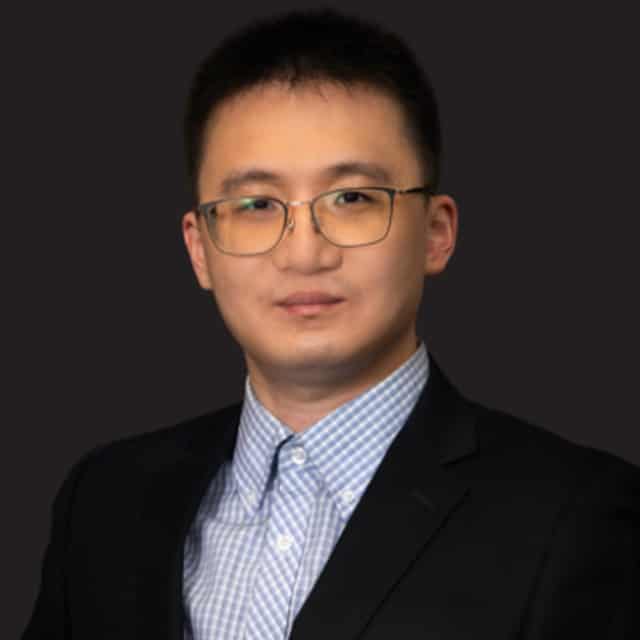 Dr. Xifan Tang
Chief Engineer