Welcome to the FPGA Revolution!
Rapid Silicon aims to set the standard for FPGAs and FPGA SoCs
We provide a wide variety of domain-specific FPGA's suited to diverse target applications, a variety of industry verticals, and multiple PPA needs.





Led by Experienced Entrepreneurs and the Inventors of OpenFPGA
Rapid Silicon is one of the leading companies working in the open-source FPGA space. We guarantee innovative solutions with fast turn-around and reduced time-to-market. We have a world-class team including the inventors and industry veterans.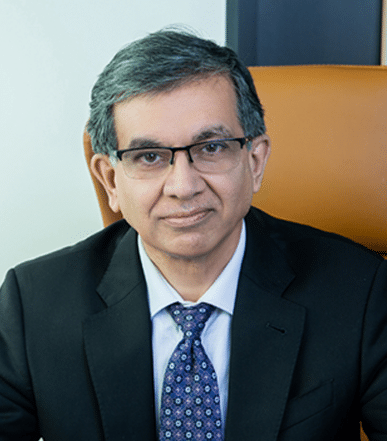 Chairman & CEO
35 years of semiconductor (academia, industry and entrepreneurial) experience.
Founded or cofounded 11 companies, several
successful exits.
Managed companies with combined market valuation of $3B.
CTO
Associate Professor of Electrical and Computer Engineering (ECE) department at The University of Utah.
Leads the Laboratory for NanoIntegrated Systems (LNIS)

Focus on the development of reconfigurable logic architectures and digital circuits exploiting emerging device technologies and novel EDA techniques. Ph.D. degree in Electrical Engineering from CEA-LETI, Grenoble, France and the University of Lyon, France.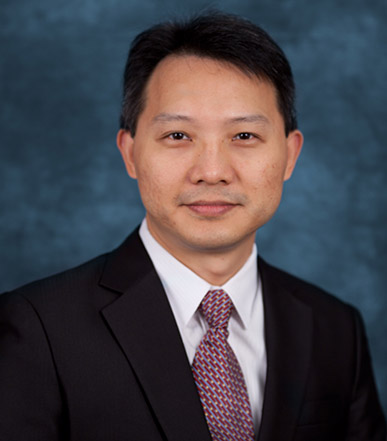 COO
28 years of semiconductor experience, of which 20 years in China, as CEO and various executive roles in sales, marketing, and operations in IC design, foundry, and equipment.
Successful track record in revenue generation through creative customer collaboration, focused Go-to-Market strategies, and tiered distribution strategies at leading global companies
Chief Engineer
Research Assistant Professor in the Electrical and Computer Engineering (ECE) department at The University of Utah.
Focus research in computer-aided design for programmable architecture and emerging technologies.
Ph.D. degree in Computer Science from the Ecole Polytechnique Federale de Lausanne (EPFL), Lausanne, Switzerland, in 2017