Watch Genesis in Action!
Rapid Silicon's first FPGA prototype chip is fully functional. See what this means for the upcoming Gemini products.
Watch Video
Welcome to the Programmable Revolution
The world is getting hyper connected and hyper intelligent through aggressive adoption of AI and 5G technology. Billions of sensors are being integrated into embedded and edge applications, creating new standards and protocols. Rapid Silicon is taking the lead with a revolutionary approach to provide solutions that meet the ever-changing needs of these new intelligent embedded and edge applications. Our nimble engineering methodology and the Open FPGA framework give us the ability to iterate quickly and bring highly differentiated products to market. This, coupled with open-source software, unleashes the power of the community and diverse ecosystem to develop application specific SW, IP and solutions at an accelerated pace with thousands of members worldwide.
We provide a wide variety of domain-specific FPGAs suited to diverse target applications, a variety of industry verticals, and multiple PPA needs.
The telecom industry faces many design challenges due to rapidly evolving technology and standards. 5G deployments in multitude of use cases brings about a need to develop different equipment to address different needs.
FPGA technology plays a vital role in advancing new applications in telecom due to its high bandwidth, low-latency, and time to market advantages. Rapid Silicon's solutions are ideally designed for data transmission and conversion, bridging protocols, and packet processing. They are optimally designed for wireless and wireline technologies such as remote radio heads, base stations, backhaul, routers, switches, and gateways.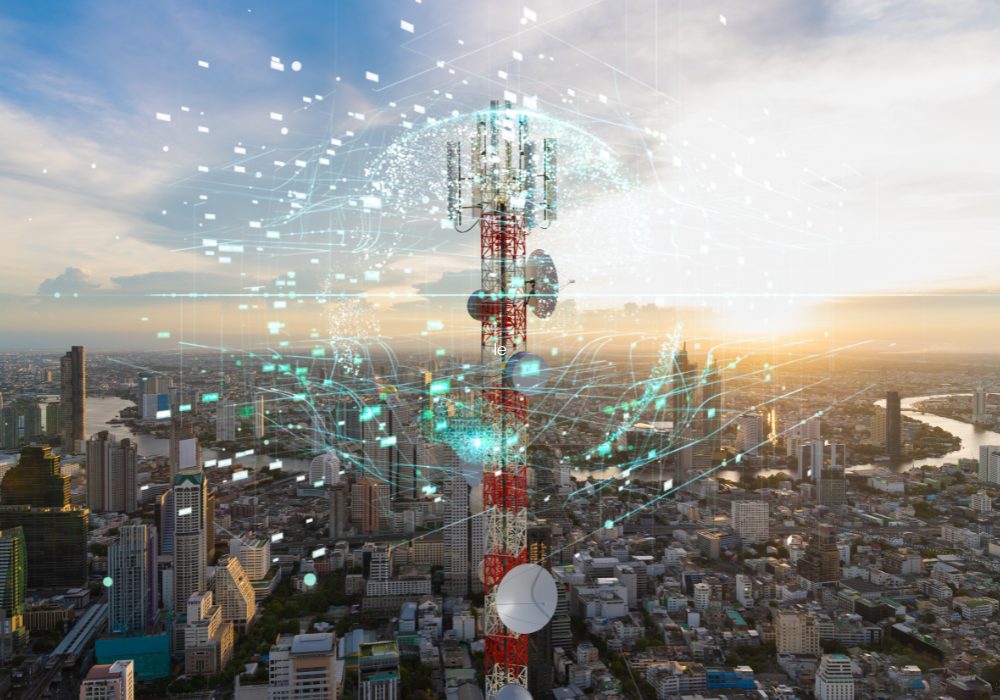 The Industry 4.0 revolution is unleashing a smarter, more connected world, and FPGA technology enables the high bandwidth and real-time processing requirements these applications demand at the edge.
The use of FPGAs is growing and expanding in new applications such as robotics, computer vision inspection, and predictive maintenance while continuing to maintain a key role in more traditional applications such as motor control and industrial networking. FPGAs' flexibility allows a single board or system to be customized to accommodate many varying and machine-specific protocols to meet the end-user requirements.
Autonomous driving and Advanced Driver Assistance Systems (ADAS) require complex compute and sensor fusion capabilities. Rapid Silicon's FPGAs aggregate input from sensors and monitors using a variety of in-vehicle communication protocols that are optimized for ADAS applications.
Infotainment applications such as navigation systems, headrest-mounted displays, smartphone integration, in-vehicle Wi-Fi, and vehicle performance management and monitoring all benefit from the flexibility and re-programmability of FPGAs.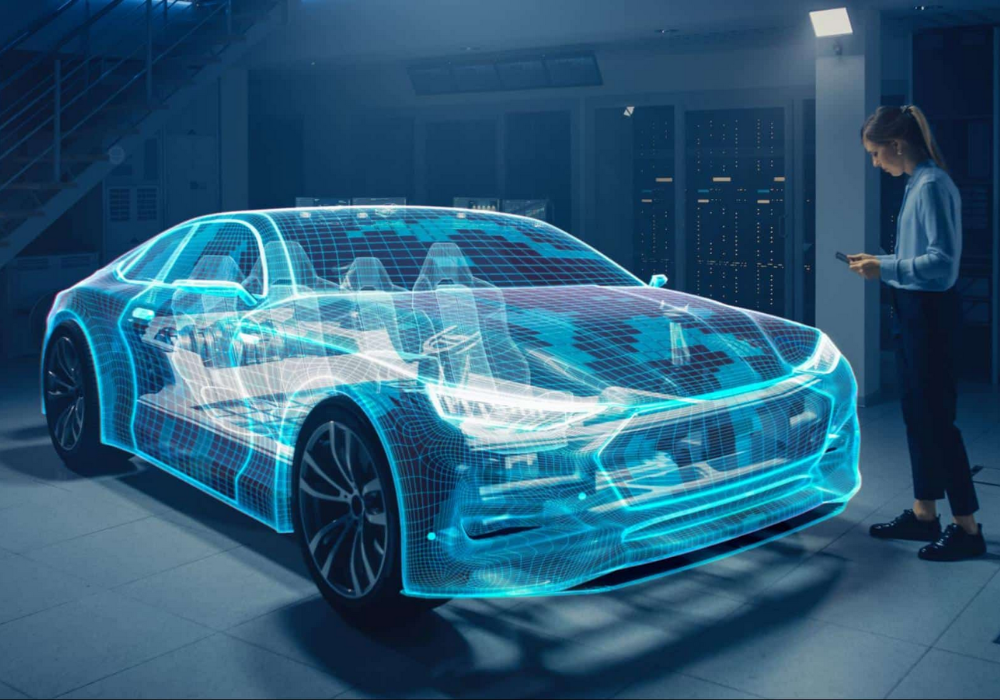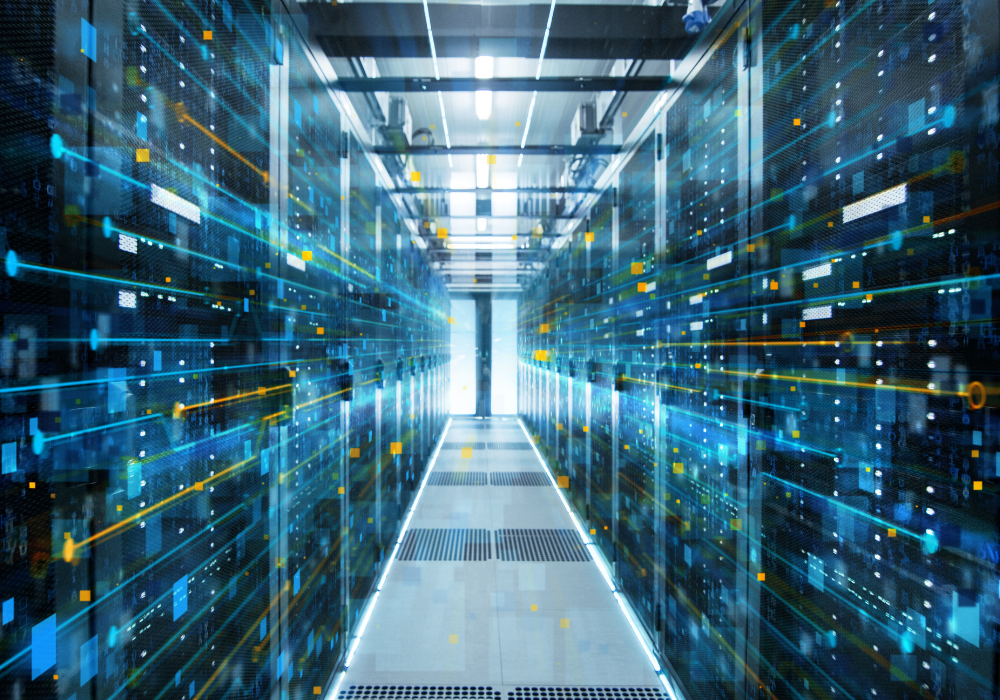 Data processing applications span a variety of industries and require high-performance parallel processing capabilities including data ingress and egress, signal processing, packet processing, video processing, compression and decompression, encryption, and more.
FPGAs are playing an increasingly important role in enabling these applications due to their performance, parallel processing, low latency, sophisticated networking and memory capabilities and flexibility. The array architecture of FPGAs, and the abundance of I/Os to pass data upstream or downstream efficiently, makes them ideal for the compute and data movement and processing for these applications.