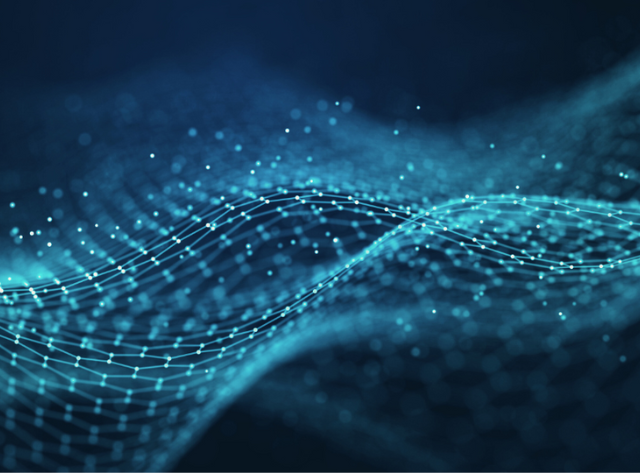 Amplify your Silicon with Reprogrammable Logic!
Discover how Rapid Silicon's re-programmable eFPGA IP, Vega, revolutionizes designs with flexibility, product differentiation, cost savings, and reduced risks.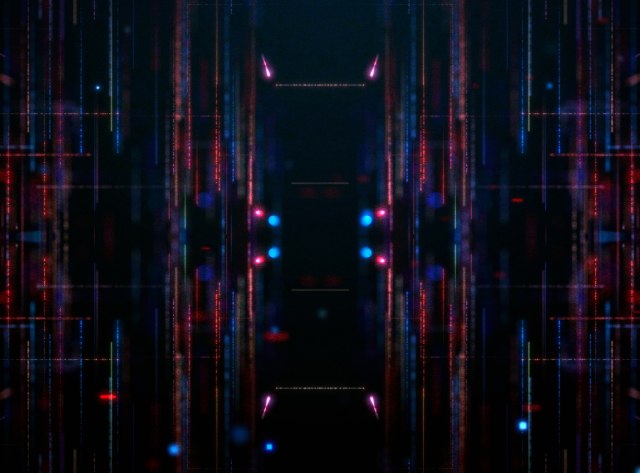 Making Way for Open-Source Hardware
Learn about the changes needed for open-source awareness and how Raptor Design Suite toolchain has proven that designs can be secure in an open-source environment.