Rapid Silicon Declares A $30 Million Series A Round For Adoption Of Open Source FPGA Software
For a variety of target applications, Rapid Silicon creates application-specific FPGAs with AI capabilities. It greatly enhances design by combining private AI technologies with open source software….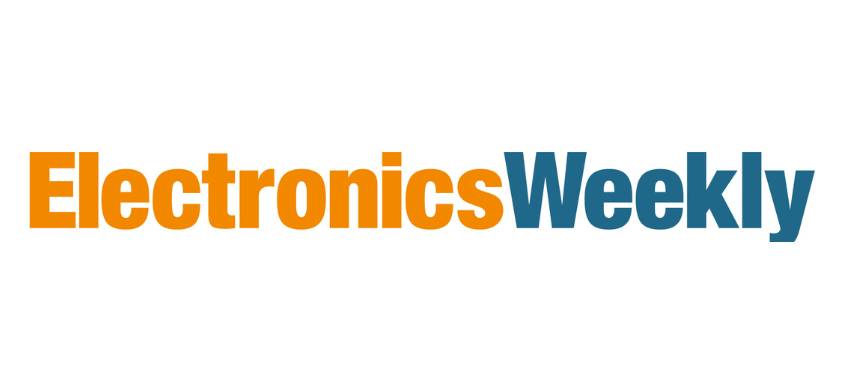 Rapid Silicon, the startup pursuing FPGAs has closed $15M 
This funding will be used to invest in its product portfolio, support the launch of its low-end FPGA product, Gemini, and build on the momentum for the adoption of open-source software for commercial applications…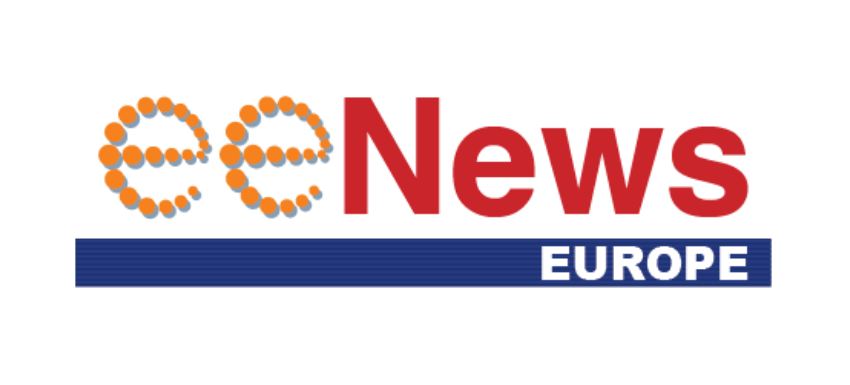 Rapid Silicon is raising $30M to boost the rollout of its open-source FPGA software and entry-level hardware
The California company secured $15m from Cambium Capital and other investors in the first half of its Series A funding round, including all existing investors from its seed round…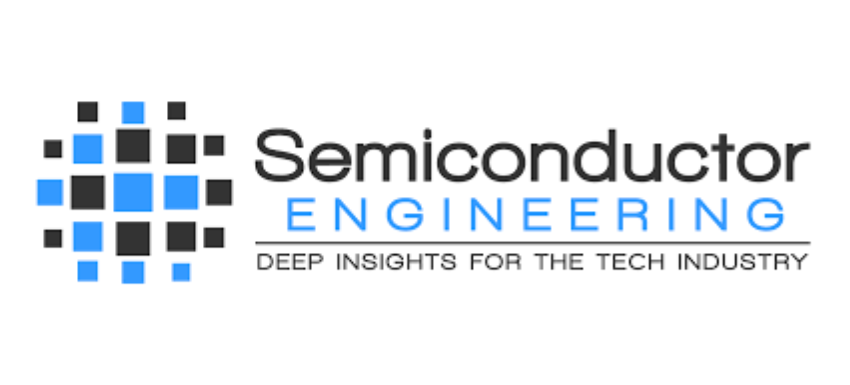 Rapid Silicon Raised $15M in the first close of Series A funding
Rapid Silicon raised $15.0M in the first close of its Series A funding from Cambium Capital and others, including all investors from its seed round. It expects the second close to happen in Q1 2023 and bring the…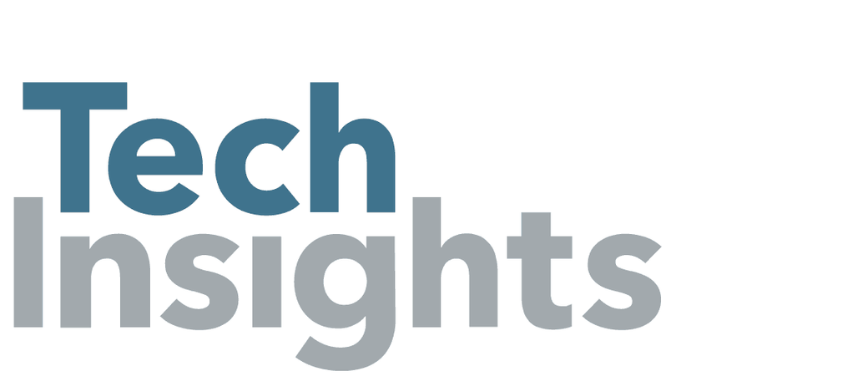 FPGA Startup Rapid Silicon Enters Market
Founded in 2021, the Silicon Valley–based company has engineering staff in Pakistan, Malaysia, and Armenia. It closed a $15 million seed round in 2021 and the first tranche of a Series A round comprising another $15 million this year; it expects a second $15 million…
Dr. Naveed Sherwani's EDACafé Interview, shares his thoughts on the future of FPGA industry
In this in-depth interview, CEO, Naveed Sherwani shares his insights on the latest trends in the FPGA industry and how Rapid silicon is leading the way..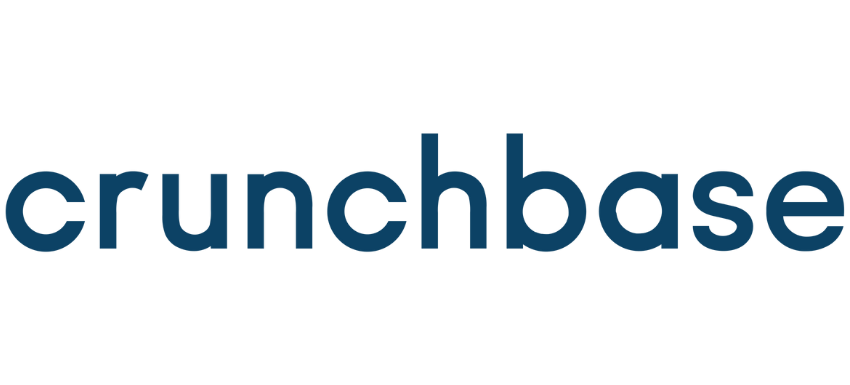 Chip Stocks Are Down, But Pockets Of Semiconductor Startup Funding Still Robust
Most recently, Rapid Silicon, a 2-year old, Los Gatos, California-based startup described as "AI-enabled field-programmable gate array company…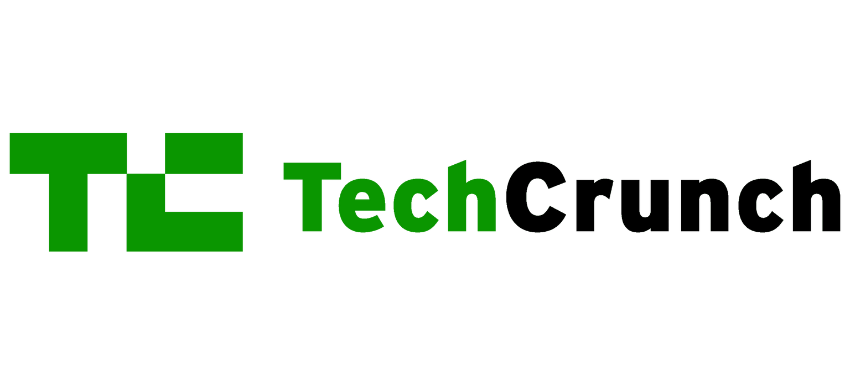 FPGA startup Rapid Silicon lands $15M to bring its first chip to market
Field-programmable gate arrays (FPGA), or integrated circuits sold off-the-shelf, are a hot topic in tech. Because they're relatively affordable…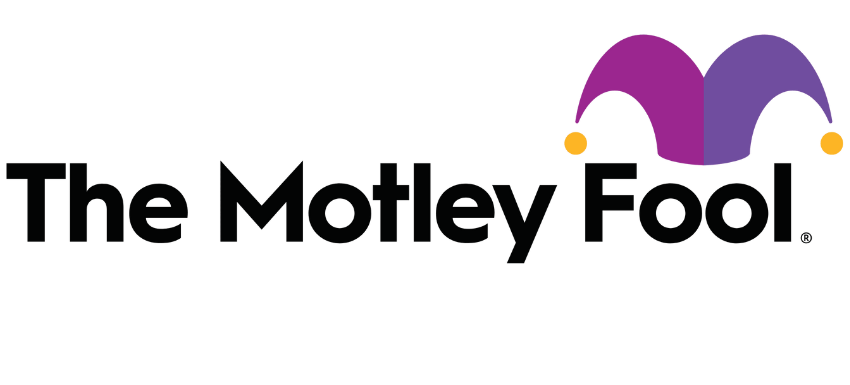 Does This Startup Chip Company Spell Trouble for AMD and Lattice Semi Stocks?
Jose Najarro and Nick Rossolillo discuss Advanced Micro Devices, Lattice Semiconductor, and a recent start-up looking to disrupt the FPGA market.