Here you can find Rapid Silicon brand assets for your press-related needs. For additional materials or questions, contact us at: info@rapidsilicon.com
Rapid Silicon is a leader in AI enabled application-specific FPGAs for diverse target applications. We utilize a combination of open-source software and proprietary AI technology to significantly improve design and simplify the customer experience. 
Meet Rapid Silicon's Founder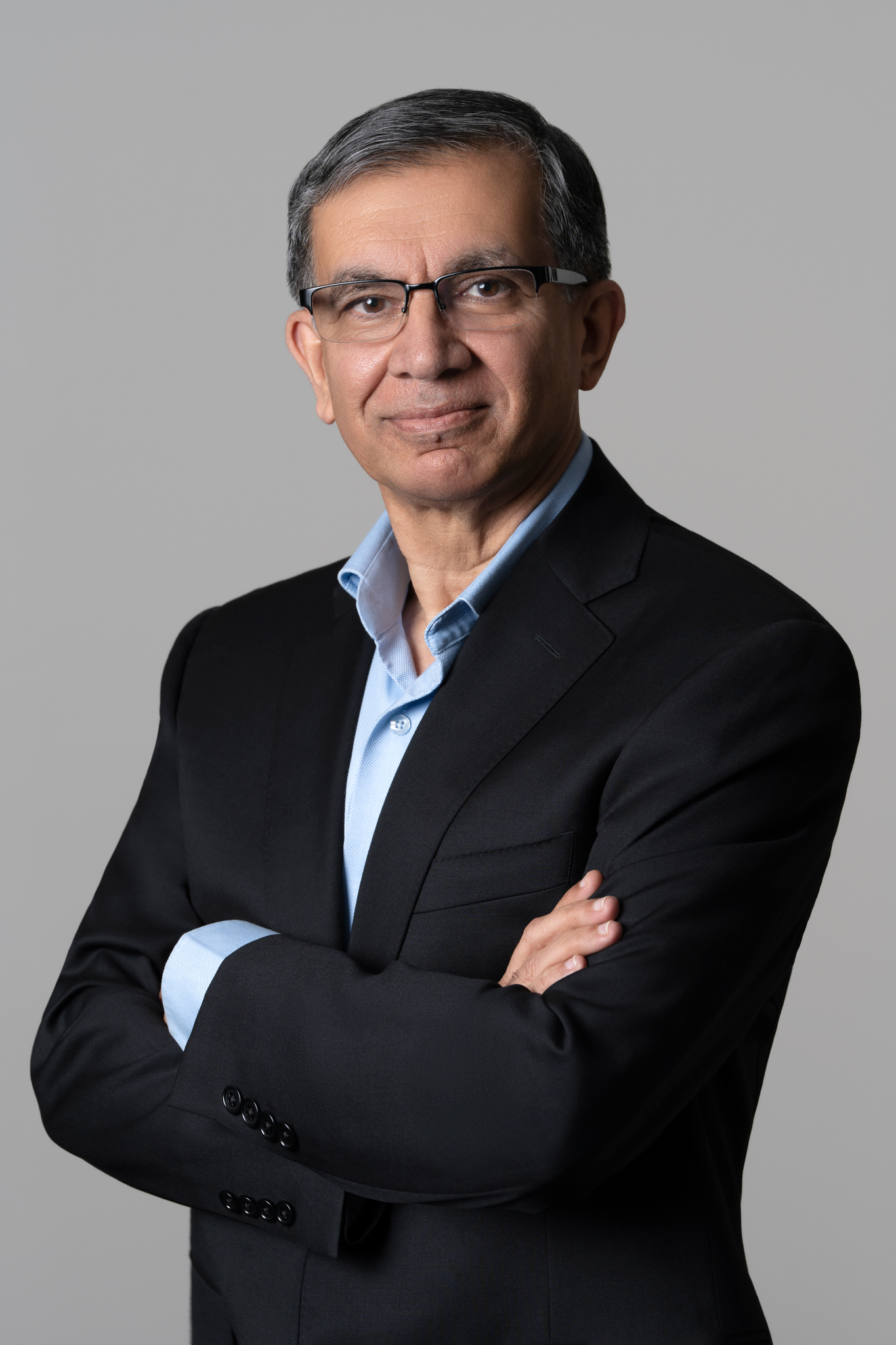 Dr. Naveed Sherwani
Chairman & CEO
Dr. Naveed Sherwani is a well-known semiconductor industry veteran with over 35 years of entrepreneurial, engineering, and management experience. He is widely recognized as an innovator and leader in the field of design automation of ASICs and microprocessors and the main driver of the strategic evangelization of RISC-V International. Naveed has founded or co-founded over eleven silicon companies and raised over $850M in over 15 funding rounds from marquee venture capital firms during the course of his career. While serving as President, CEO, or Chairman, Naveed has been recognized as the leader of the "Most Respected Private Semiconductor Company" a record five times by the GSA (Global Semiconductor Alliance, the premier semiconductor industry membership body). He now serves as Chairman of GS Group, aiming to drive the next wave of silicon innovation by enabling growth strategies for semiconductor companies. Naveed also serves as the Chair the Open Source FPGA Foundation and is a Charter Member of notable Silicon Valley business forums such as TiE and OPEN. Dr. Naveed both a PhD and master's degree in Computer Engineering at the University of Nebraska-Lincoln, and a BE degree at NED University in Karachi, Pakistan. Naveed has also authored several books and over 100 articles on various aspects of VLSI physical design automation and ASICs.
 Rapid Silicon Announces RapidGPT's Official AvailabilityLOS GATOS, Calif., Aug. 15, 2023 – Rapid Silicon, a provider of AI and intelligent edge-focused FPGAs based on open-source technology, is pleased to announce that RapidGPT, the industry's first AI-based tool for...