Rapid Silicon Announces RapidGPT's Official Availability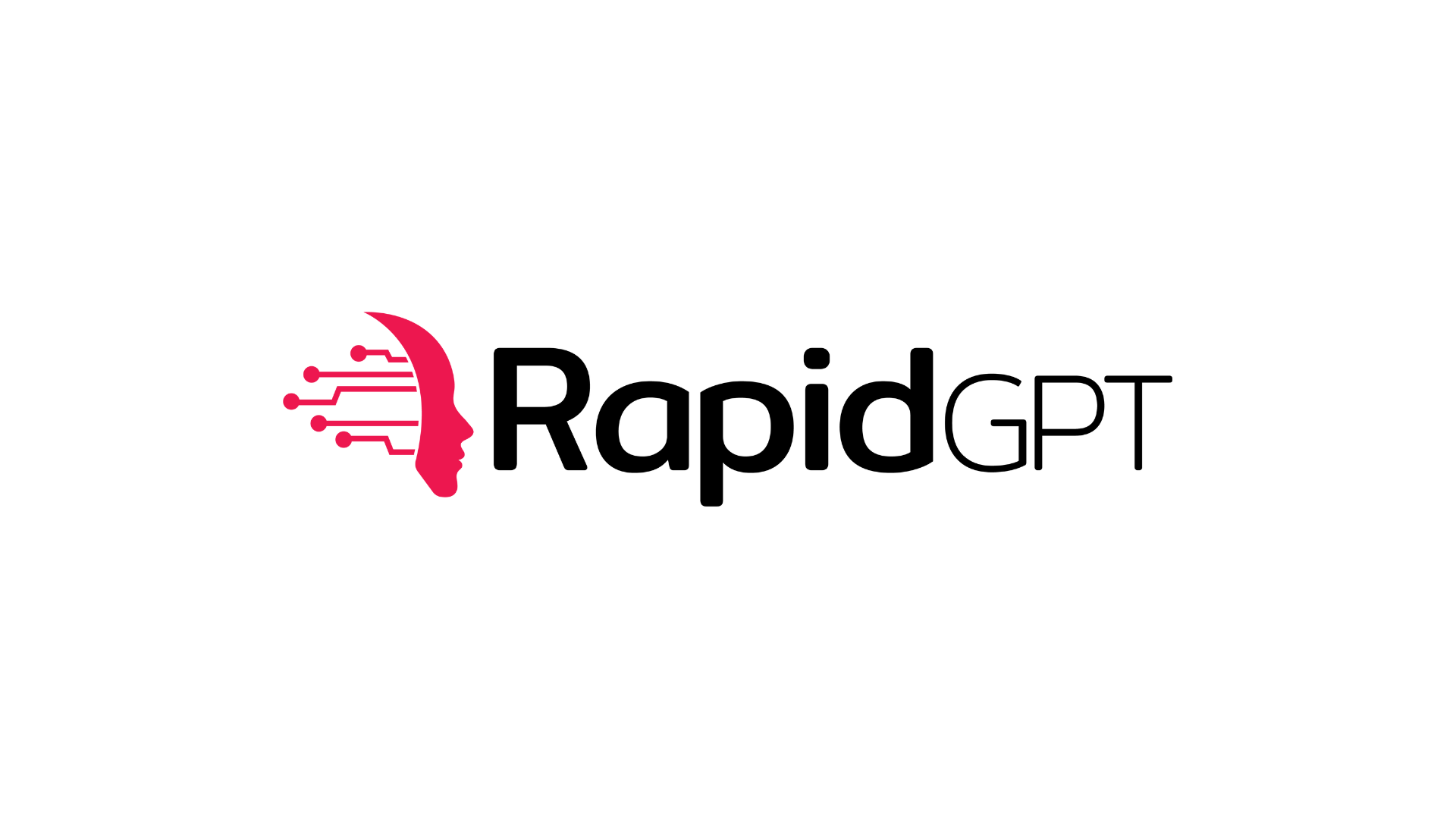 LOS GATOS, Calif., Aug. 15, 2023 – Rapid Silicon, a provider of AI and intelligent edge-focused FPGAs based on open-source technology, is pleased to announce that RapidGPT, the industry's first AI-based tool for advanced conversational features and code autocompletion capabilities dedicated to FPGAs is now officially available to our customers. RapidGPT is designed to enhance the FPGA design process by providing an intelligent, efficient, and seamless interface based on natural language that enables hardware designers to increase their productivity and reduce time-to-market.
With RapidGPT, FPGA designers can interact with hardware description language (HDL) via AI in a more natural and intuitive way. RapidGPT understands the intent of designers' commands and provides relevant suggestions, significantly reducing the learning curve and the time needed for FPGA designers to become productive with new tools and platforms. RapidGPT's intelligent code autocompletion provides FPGA designers with relevant and contextual suggestions based on their code, removing errors, and streamlining the code writing process.
"We are thrilled to officially release RapidGPT to our customers, marking a pivotal moment for the industry," said Prof. Pierre-Emmanuel Gaillardon, CTO of Rapid Silicon. "RapidGPT stands as a true game-changer with advanced natural language processing, dynamic code autocompletion, and interactive conversational features. This empowers FPGA designers with an unprecedented edge in efficiency and effectiveness. With RapidGPT at your side, time and resources are saved, design errors are mitigated, and the outcome is nothing short of optimized excellence."
Availability
RapidGPT is now available in the market, visit https://rapidgpt.rapidsilicon.com/ to sign up.
Rapid Silicon Media Contact
Roxanna Hashemi
Roxanna.hashemi@rapidsilicon.com