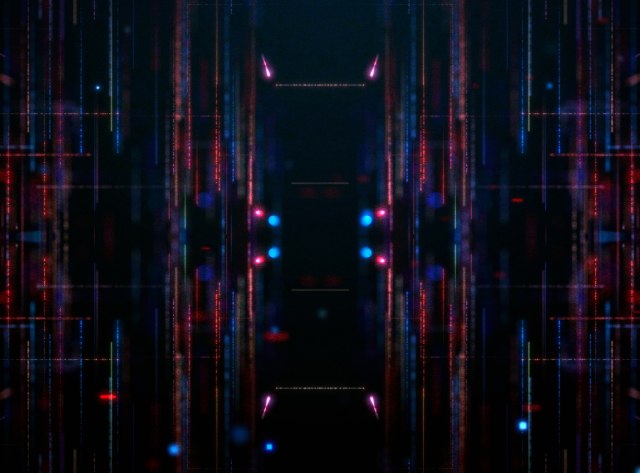 Making Way for Open-Source Hardware
Learn about the changes needed for open-source awareness and how Raptor Design Suite toolchain has proven that designs can be secure in an open-source environment.
The Future of Embedded FPGAs
The landscape of embedded FPGAs has changed drastically. Options for customers are much more fragmented. Watch to understand what this new market looks like.